Our Agents are Here to Help

SREG real estate agents can help you successfully navigate the home buying experience. Here are just a few ways we can help:
Financing
 – Knowing your price point is the most important step in buying a home. Knowing how much of an investment you are willing to make sets the table for your home buying possibilities. With some basic information, SREG real estate agents can find the perfect lender and walk you though financing options.
Home Search
– SREG real estate has a number of homes in it's own inventory and access to many others. Some properties are not openly advertised. It takes a knowledgeable agent to know how to find these properties to give you the best available options. Please feel free to start your home search now.
Choosing a Home
– A home is not just a building. It's the location, it's the neighborhood, the property taxes, the projected value of the home, the schools and more. The combination of variables is different for each client. Finding the perfect mix is what an SREG real estate agent does.
Negotiating
– Negotiating is not just about price. There are many factors that aid in this process. Appliances, repairs, maintenance and furniture are some of the things that can help get a deal done. Let our expert agents use their knowledge to make sure that you close on your home.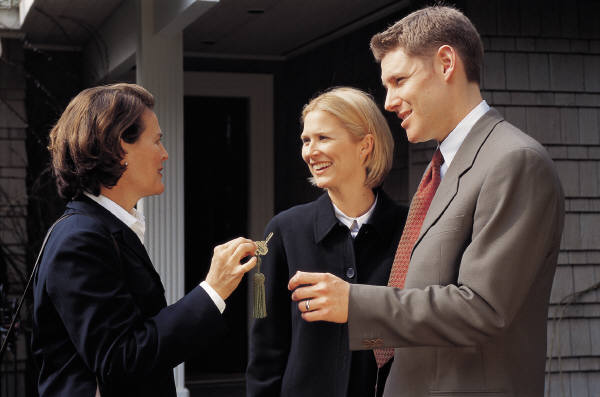 Contact us if you have any questions or would like to see a home.